Boost your Brand with Hassle-Free Automation
Stuggling with Stock keeping, Inventory management, Aggregators, Outlet & Vendor management? Mentor POS's adaptive and impactful platform with automation is a hassle free one-stop solution for all that your brand needs.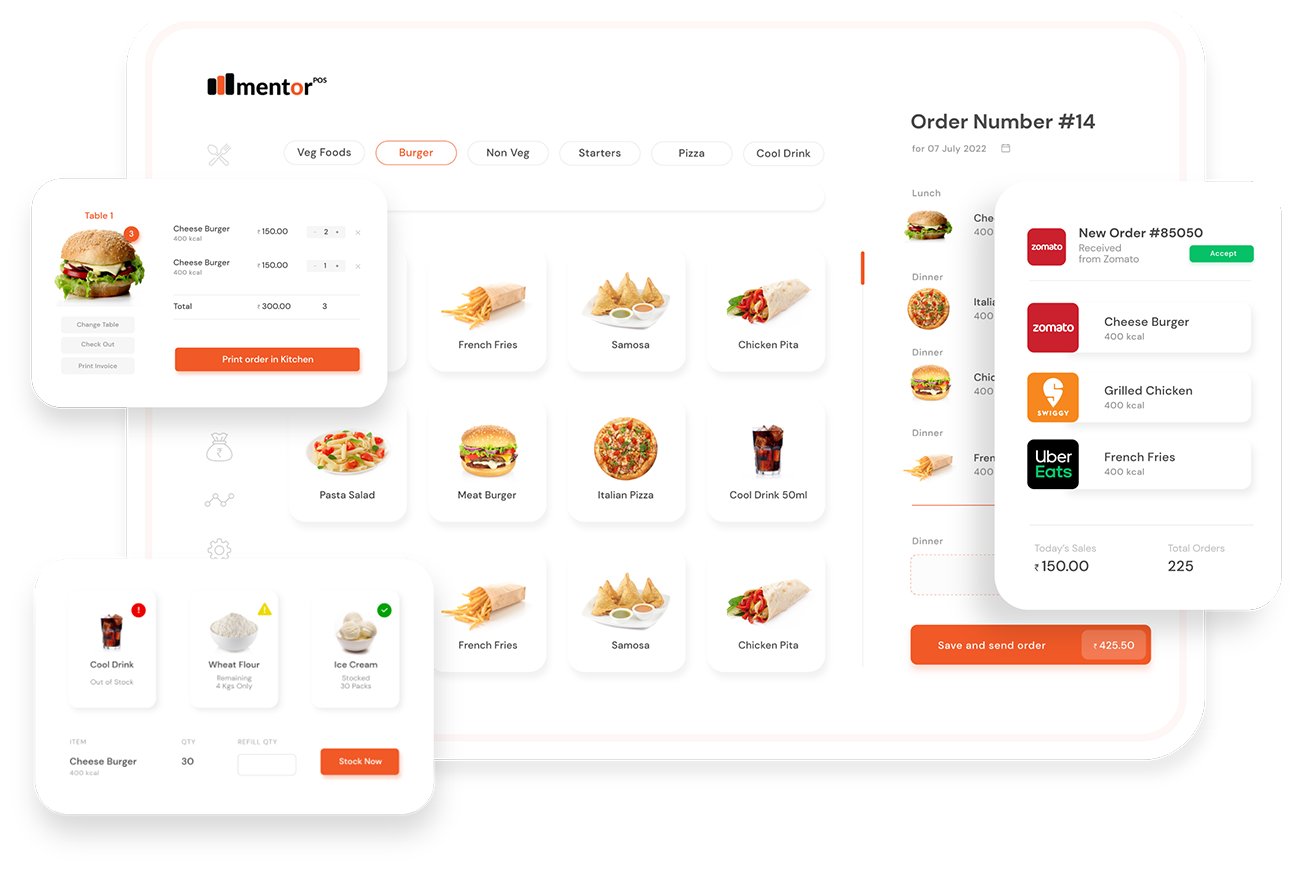 Point of Sale System that adapts to your needs
With MentorPOS, integrate food ordering softwares measure what matters, get glean actionable insights, and save time while you scale your business.

Simplified Billing System
Billing your customers will never be a concern anymore. Our quick service POS makes it easy to do the math right through a touch of a button, saving both your staff and your customers time, and gearing for the next group of orders.
INTEGRATIONS WITH THE ECOSYSTEM
Zomato, Swiggy Integration
MentorPOS is based on a safe and open API that runs on your preferred platform. Receive orders no matter where they come from, be they through apps or online platforms and customise your offerings to them.

Our POS is purpose built for the features and to attend your restaurant needs. Mentor POS is everything you need to start, run and grow your food business today, while preparing you for the tomorrow.

Monitor what your customers are ordering and your stock levels. Simple, powerful software that simplifies all the tasks that will keep your restaurant running smoothly.
Save your Time and its Ideal for...
Mentor POS system is designed for your business's front-end, back-end and speed. Manage your menus, orders and courses faster with our tools.

Restaurants

Cafe's

Bars

Bakeries

Cloud Kitchens

QSRs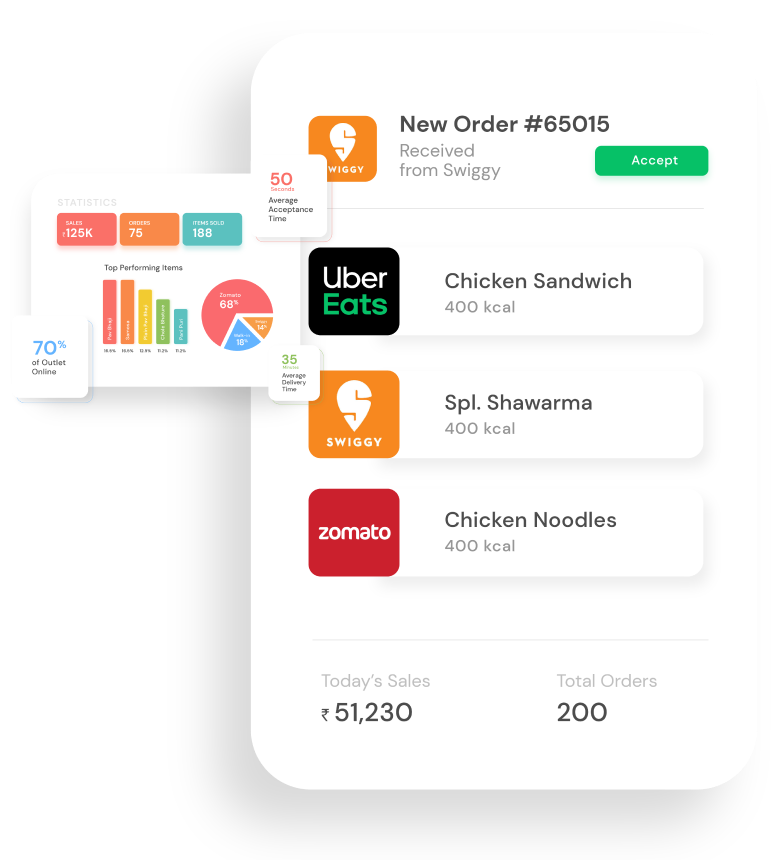 Skip the hassle of unsatisfied customers. It is easy to lose track of your inventory when you're busy being the best boss for the business!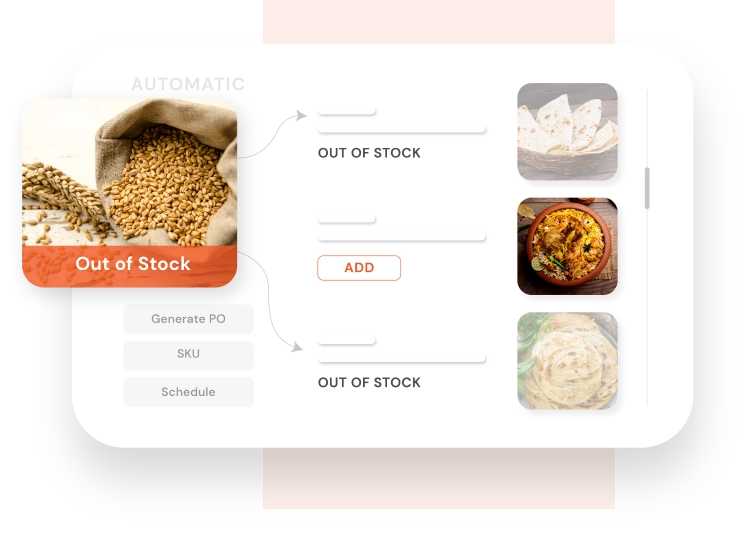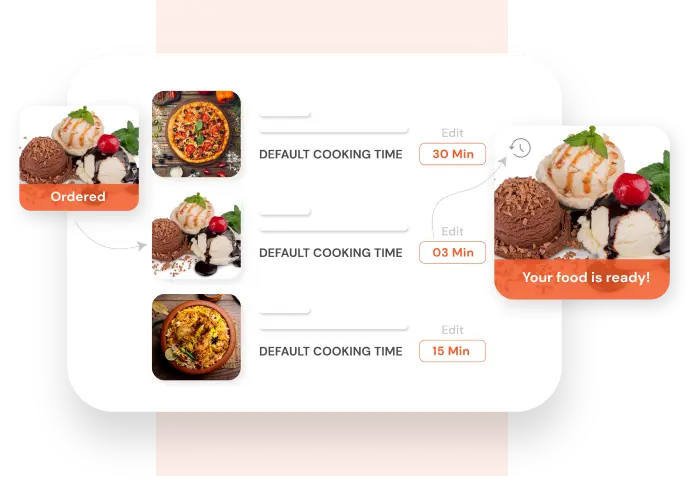 Now accept orders and Mark Food Ready Automatically
Be it a cloud kitchen or a physical store, managing your business needs can be tricky on many levels. While you're doing the hard work, our system will support your needs from anywhere at any time.
Automatic Purchase Order Generator
It hurts to lose inventory during maintenance and unforeseen developments around your business, for example, when Covid took over the world. Save SKUs while you pre-plan events and bulk orders with ease.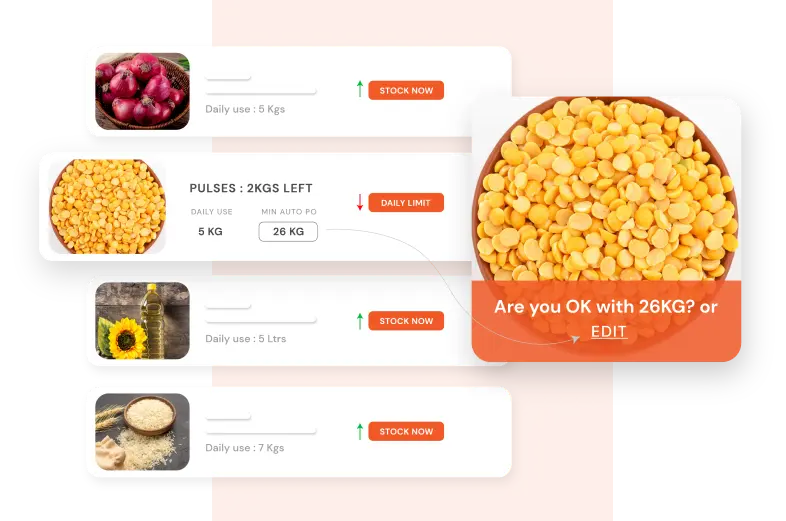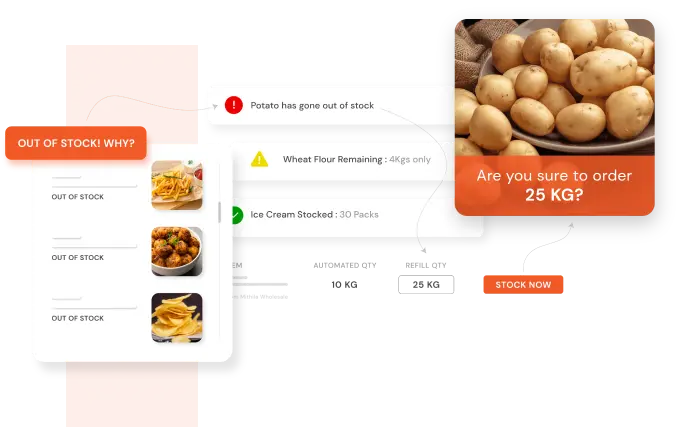 Redefined Way of Managing Stocks
Remember that one time, someone ordered 400 SKUs instead of 40 all because of a typing error? We've got you! Steer clear of excess inventory and losses by controlling accessibility on multiple levels.
Access and controls for multiple levels and channels for secure members and authorized users help protect sensitive business information.
With pre-programmed access and customizable POS systems, you can avoid business risks and gain control over product orders with ease.
Avoid losses with secured access to authorized users when it comes to stocks, inventory and product management to minimize over-orders and human errors.
Unified Dashboards for all Your Outlets
As a boss, you've got too much on your plate already. A streamlined automatic system will help solve most of your business problems and point all your focus on growing your business.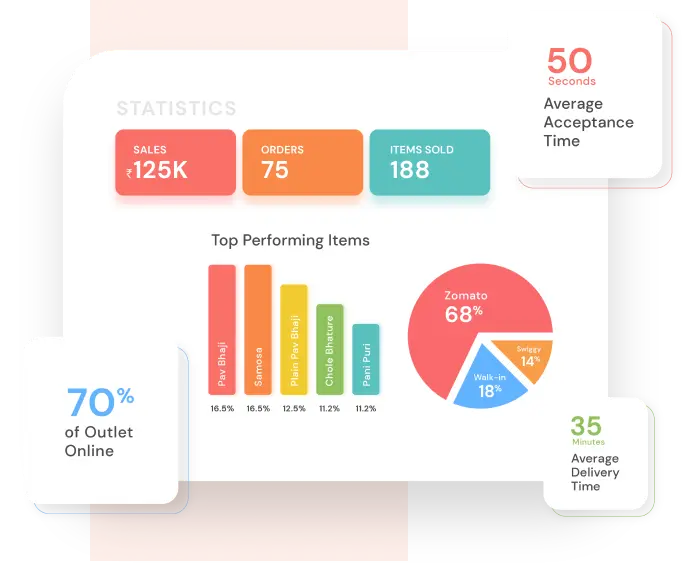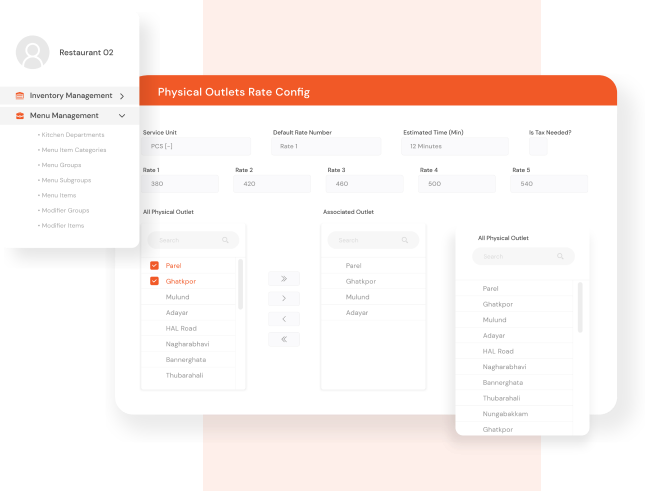 Centralized Menu Management of Multiple Outlets
Juggling multiple locations can get hectic for you and your business. Be it an individual location or multiple outlets, making menu changes has never been easier. A concentrated systematic approach will ensure you hold access every step of the way.
Centralized Management System for Vendors & Suppliers
While risk and profits go hand-in-hand, a configured system can help you pre-plan for obstacles. Protecting your business is the most important factor. Limiting access to sensitive reports and data can help prevent theft and losses.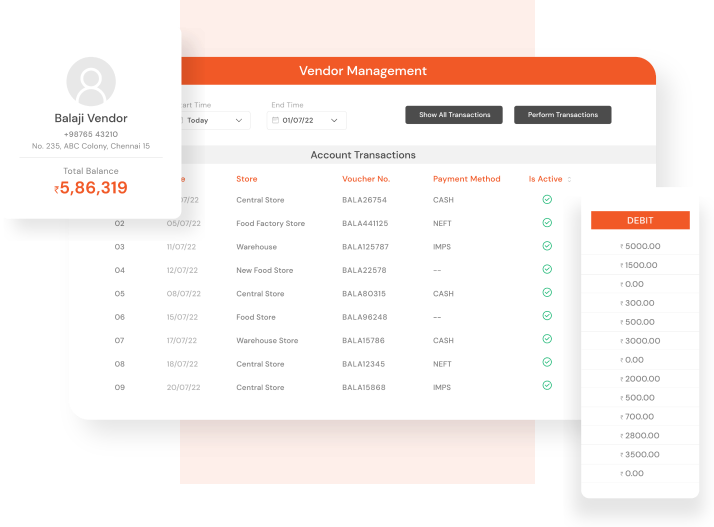 We collaborate with
top companies

Adam Mahat
Sim's Kitchen, Camp, Pune

The excellent POS restaurant management
software I have ever seen. What you think in your mind they will code for you. This is how they provide their service. As far as cost is concerned it is very much affordable. This system is user friendly. Beyond all this Mr. Pawan & Mr. Achal are very co operative in the service. Give them a call & they are there

Manasvi Gandhi
HR Department

Totally user-friendly software
with every feature that a restaurant requires. Perfect for restaurants and cafes of all sizes. Very impressed with the service pre-installation despite

Really Nice Pos system which can be customised according to our necessities, good bunch of people to help in times of technical difficulties.. 5 stars from TEASQUARE

Shivanand Najan
Marketing Executive

The Best Restaurant Management
Software so far we have been through,very simple and easy to handle, no complex stuff like other software,the backend service makes it great,the followup,the support by the executives is just at another level,thanks you for enlightening our restaurant, A big thank u from vardhan pure veg,Keep it up

Smitesh Lokhande
Owner, Sails & Grills

I have been using this software for a while. The best part is it is so user friendly and flexible. Any changes to be made in menu, adding items etc, it is very easy. Also one of the best part is it gives you detailled reports daily. It is an Owner friendly software. Any issue you have regarding anything, their service team solves it very promptly. Be it holidays or late night they never say no to help you. Highly recommended to restaurant owners.
software I have ever seen. What you think in your mind they will code for you. This is how they provide their service. As far as cost is concerned it is very much affordable. This system is user friendly. Beyond all this Mr. Pawan & Mr. Achal are very co operative in the service. Give them a call & they are there
with every feature that a restaurant requires. Perfect for restaurants and cafes of all sizes. Very impressed with the service pre-installation despite
Software so far we have been through,very simple and easy to handle, no complex stuff like other software,the backend service makes it great,the followup,the support by the executives is just at another level,thanks you for enlightening our restaurant, A big thank u from vardhan pure veg,Keep it up