Lorem ipsum dolor sit amet, consectetur adipiscing elit, sed do eiusmod tempor incididunt ut labore et dolore magna aliqua. Ut enim ad minim veniam, quis nostrud exercitation ullamco laboris nisi ut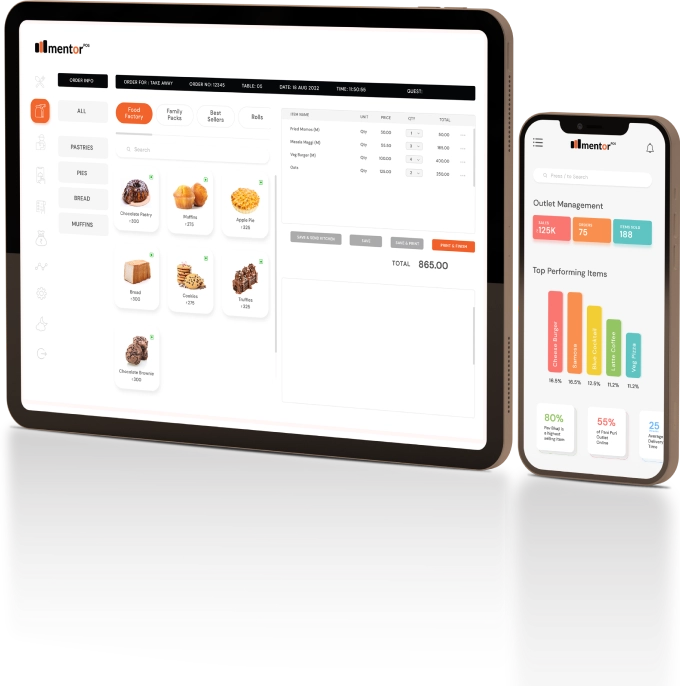 Simplified and One Stop Point of Sale

Effectively manage multiple outlets with easy-to-understand graphical reports and data analytics all on one centralized platform

Edit & update orders, print bills, add custom notes, and design attractive menus with images on customized tablets to boost sales and order processes.

Calculate the production costs, stocks, sales and purchase order reports with automatic deductions with our integrated software.

Design for maximum efficiency and easy-to-use for all ages. Mentor POS users can complete orders in 3-5 easy steps for any brand.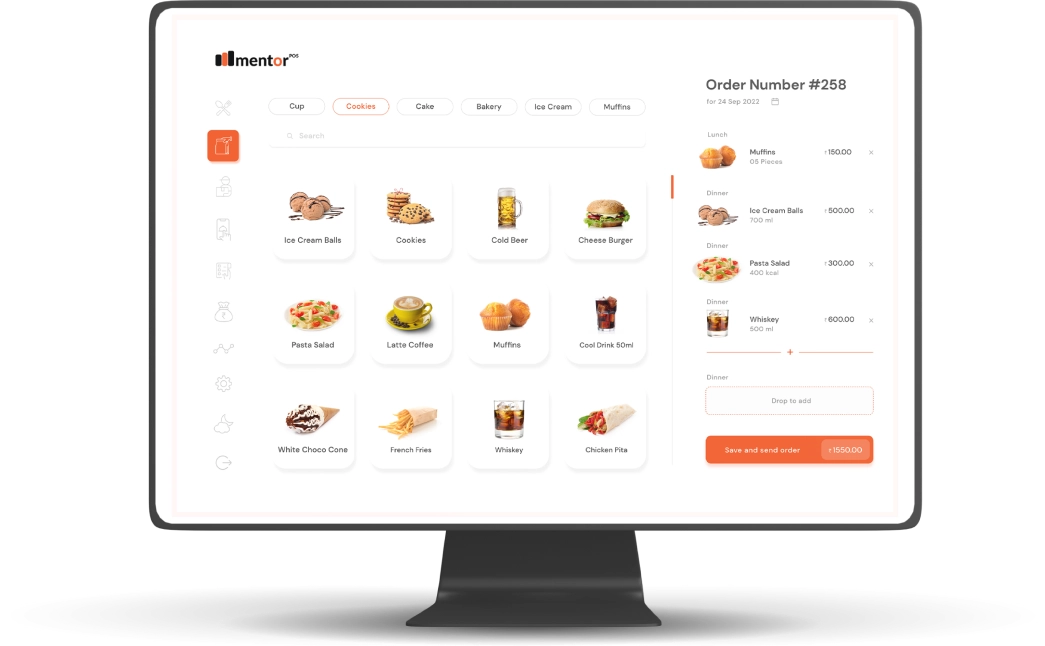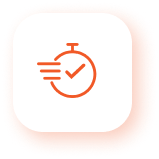 Quick
Service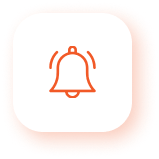 KOT Delay
Alert System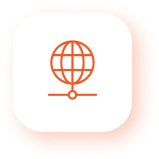 Online / Office
Solution
We collaborate with
top companies

Adam Mahat
Sim's Kitchen, Camp, Pune

The excellent POS restaurant management
software I have ever seen. What you think in your mind they will code for you. This is how they provide their service. As far as cost is concerned it is very much affordable. This system is user friendly. Beyond all this Mr. Pawan & Mr. Achal are very co operative in the service. Give them a call & they are there

Manasvi Gandhi
HR Department

Totally user-friendly software
with every feature that a restaurant requires. Perfect for restaurants and cafes of all sizes. Very impressed with the service pre-installation despite

Really Nice Pos system which can be customised according to our necessities, good bunch of people to help in times of technical difficulties.. 5 stars from TEASQUARE

Shivanand Najan
Marketing Executive

The Best Restaurant Management
Software so far we have been through,very simple and easy to handle, no complex stuff like other software,the backend service makes it great,the followup,the support by the executives is just at another level,thanks you for enlightening our restaurant, A big thank u from vardhan pure veg,Keep it up

Smitesh Lokhande
Owner, Sails & Grills

I have been using this software for a while. The best part is it is so user friendly and flexible. Any changes to be made in menu, adding items etc, it is very easy. Also one of the best part is it gives you detailled reports daily. It is an Owner friendly software. Any issue you have regarding anything, their service team solves it very promptly. Be it holidays or late night they never say no to help you. Highly recommended to restaurant owners.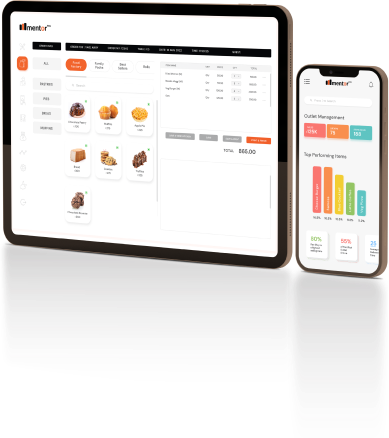 Redefine the way you sell with MentorPOS
Try Mentor POS Demo Today!
Proactively deliver seamless core competencies with scalable. Completely fabricate transparent paradigms.

Call us
Questions about our product or pricing? Call or support

Chat us
Our support will help you from 9am to 6pm EST.