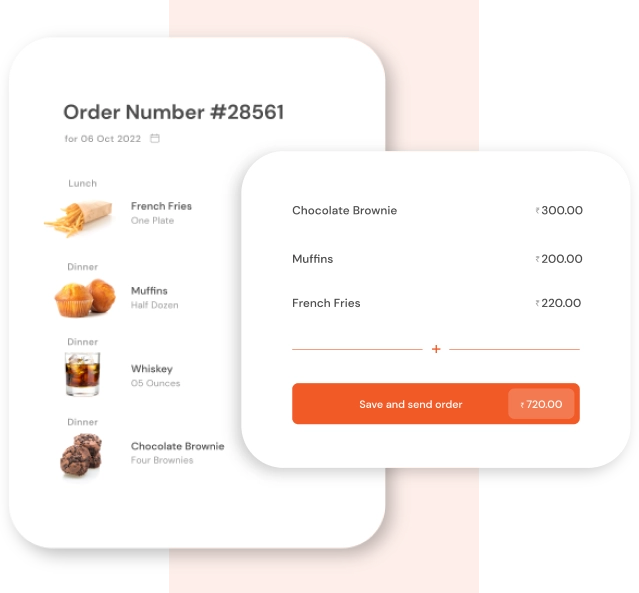 Our POS systems simplifies everything! From accepting orders to delivery, your customers can quickly order menu items and pay via the platform. It also reflects store discounts, offers and additional unique features. Anyone and everyone can use this POS stress-free!
The Mentor KDS better know as the Kitchen Display System helps connect the customers order directly via the tablet and sends it to the kitchen right away, thus saving time and resources. It also sends digital bills directly through the restaurant's main tablet. We make your staff work smarter.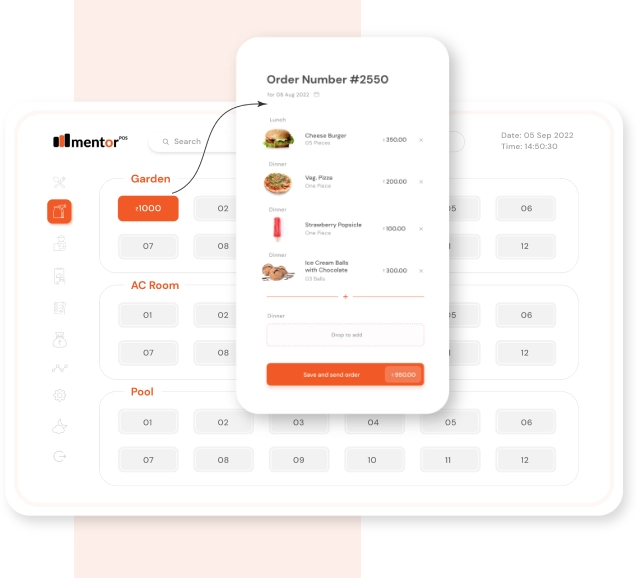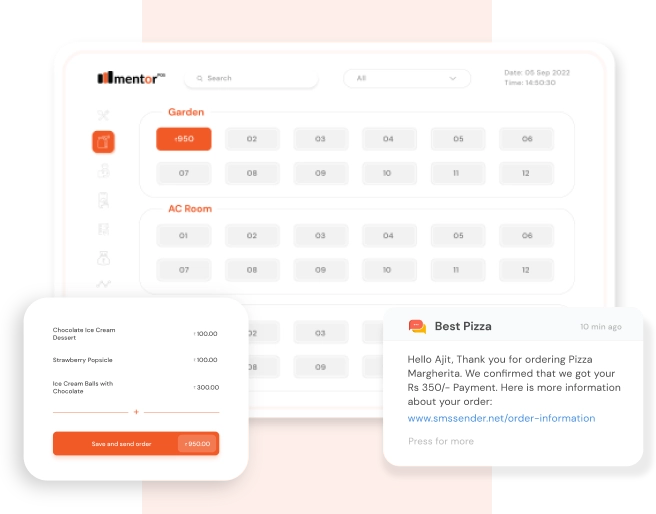 With this fast and efficient POS software, you save tons of paper and time. From order taking to billing, every process is digitalized for better service and quicker processing. It also controls any potential human errors in billings with SMS/ Email bill options to customers who wish to save nature!
Automating every step of the process indirectly saves you loads of time and resources that can be redirected to efficient communications with customers. Staff are free to mingle and ask for feedback, spend quality time with loyal customers and service multiple customers on a personal level with little pressure.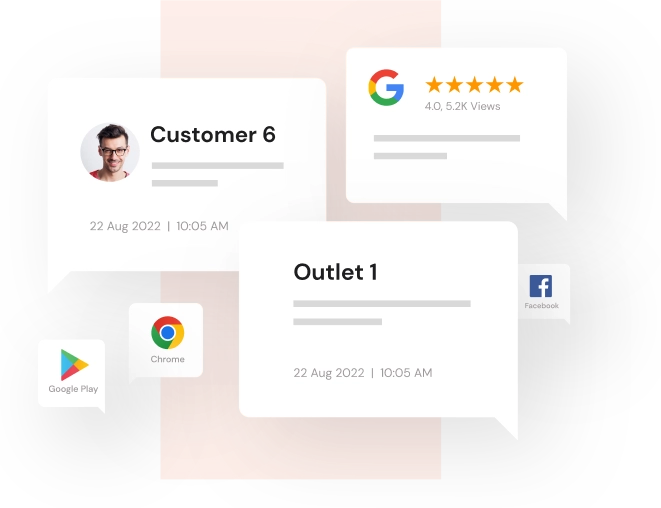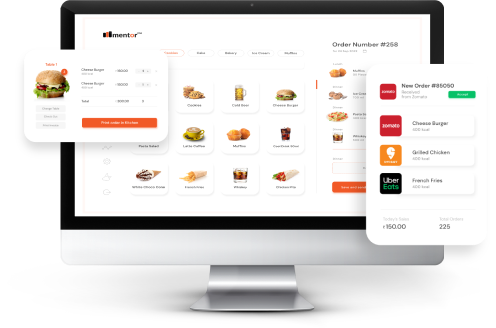 Redefine the way you sell with MentorPOS