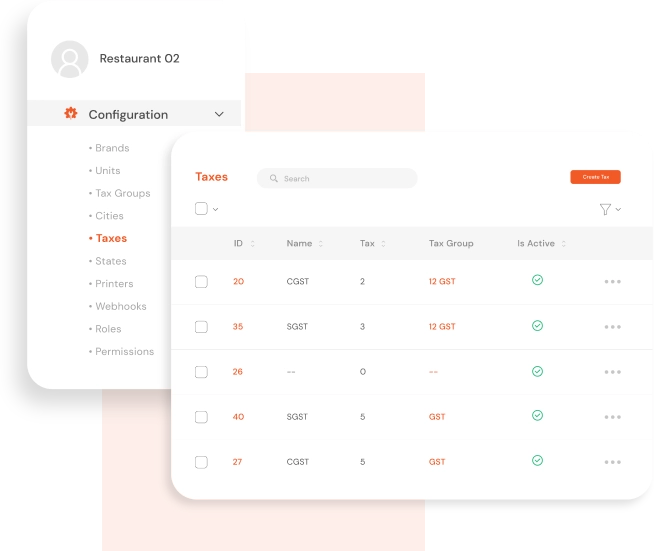 With our Mentor POS, filing for GST is easy and flexible reports right from the start. Once you fill in the information, all you need to do is export it as an excel file and submit it to your accounts personnel.
Freedom of tax calculations! Our systems can create m-vat reports for your liquor sales in seconds.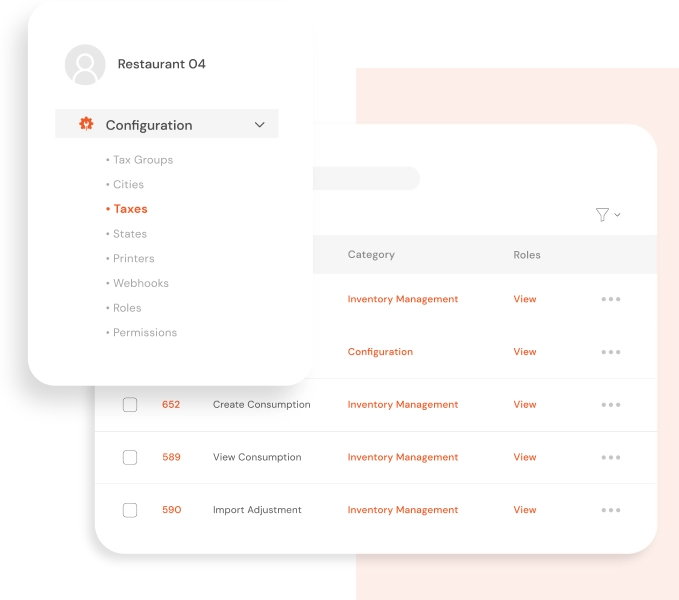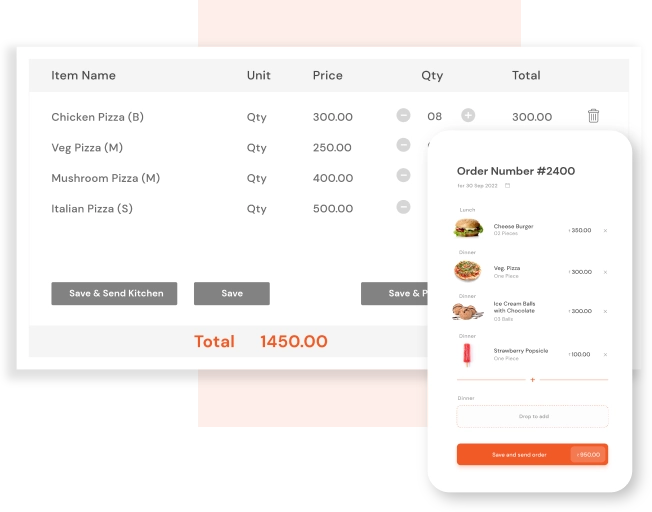 Smart systems can help you automatically calculate discounts, offers, combos, and happy hour deals on orders and show correct amounts to users.
Receive detailed individual reports on sales and stocks. Compare it all efficiently with easy-to-understand quick graphics on all your brand outlets that can be made into demos, presentations and other marketing materials.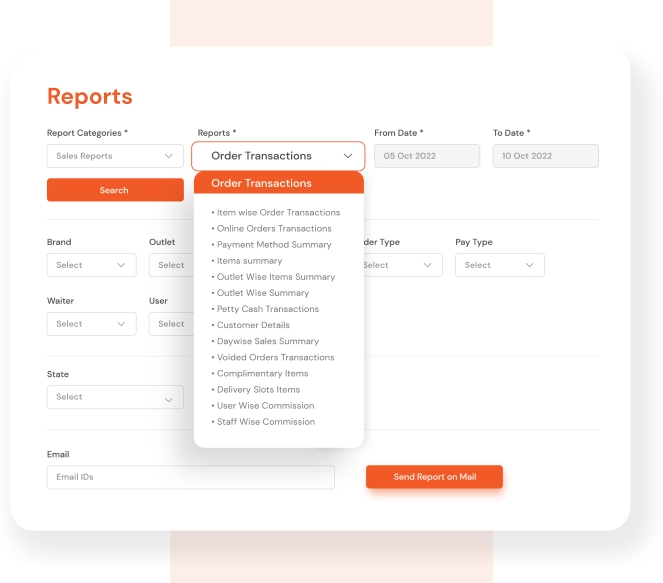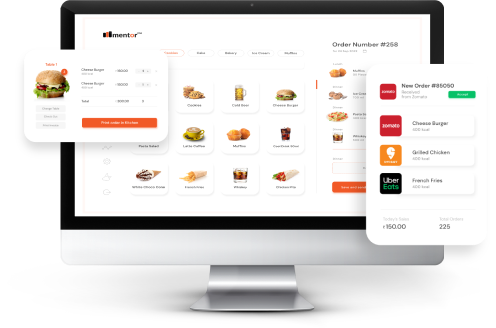 Redefine the way you sell with MentorPOS